Food Handler Classes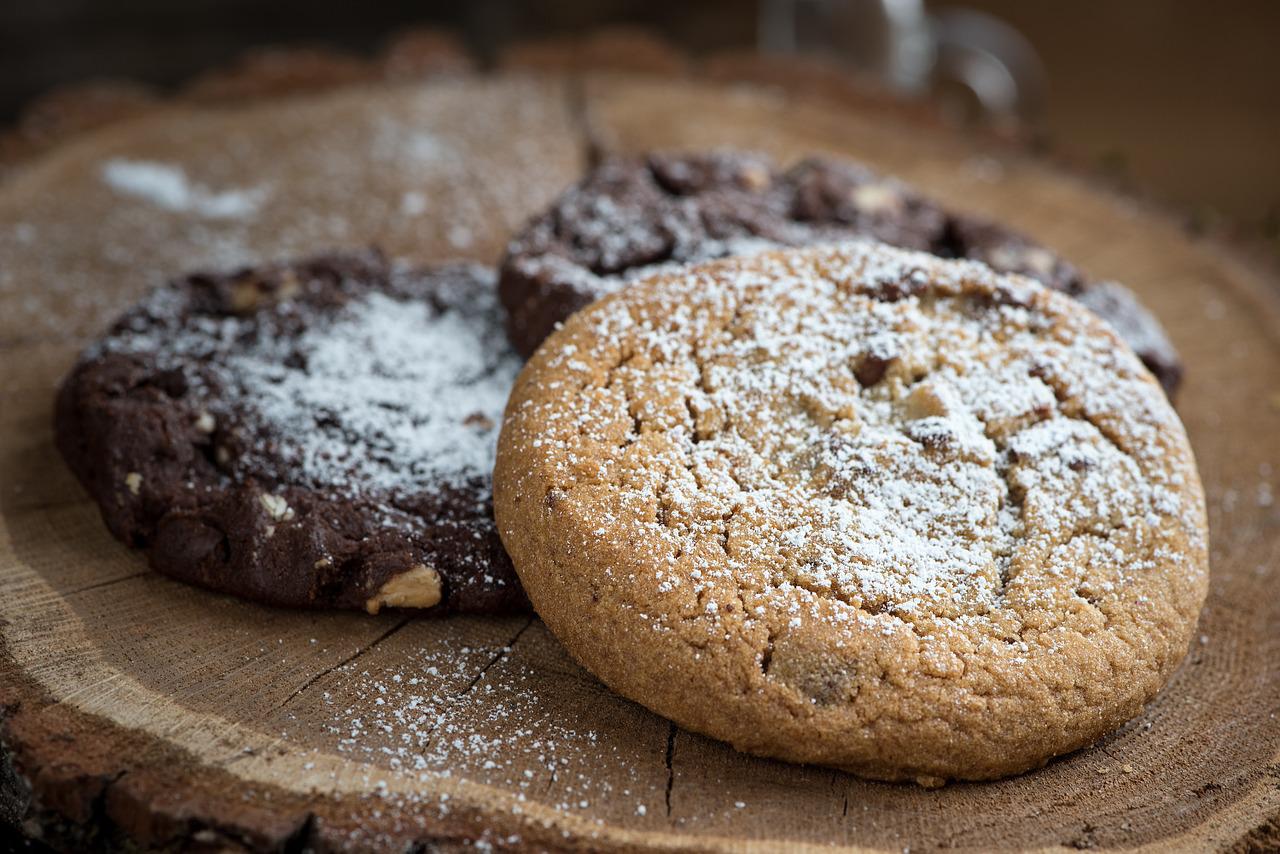 Update: Effective July 1, 2023, vendors who grow and sell produce (fruit and vegetables) whole and uncut only, are not required to have Safe Food Handler Certification to sell at farmers markets, farm stands or online. Safe Food Handler Certification (aka Food Handler's Permit) is still required to sell eggs, honey and any other homemade food and beverage.
A new law went into effect July 1, 2022 that affects Indiana Farmers Markets.
House Bill 1149 requires all vendors selling foods (including produce and drink) to have, at a minimum, a Food Handler Certificate.
While this is an inconvenience to folks who have sold at the Jasper Farmers Market without such a certificate, it does come with benefits. Having the certificate will allow the holder to sell in Indiana in person, by telephone, or through the Internet and deliver to the end consumer in person, by mail, or by a third-party carrier. In essence, this creates Indiana's Cottage Law.
The new law does not expand what home-based vendors can sell only that they can also sell from home, etc. Acidified foods are still prohibited, pet foods still require licensing from ISC, and eggs still require permits from ISEB. All of this is currently outlined in our vendor packet and Purdue Extension does a good job explaining the law.
The certification costs between $7 and $15 plus your time to take a couple-hour course online. The certificate is good for 3-5 years depending on where you get it. The Dubois County Health Department has provided a list of ANSI-Accredited online courses. (Note, that while DCHD is willing to accept any of these ANSI-Accredited certificates, I have been told at least one nearby county will only accept ServSafe at this time.)
I have been delaying discussing it online hoping to hear guidance on the law as to know when enforcement will occur and how it will affect our younger vendors. Having not heard back, I can only explain that with a new law like this, enforcement at markets may not begin until after our season ends as training takes time.
I do encourage all our home-based vendors to get the certificate now to take advantage of being able to sell from home. For our young entrepreneurs, if you are over 14 you may be able to pass the test on your own. If you are younger, it may require a parent to get the necessary certificate. Unfortunately, the state has not provided guidance here, yet.
In case you missed the link above, here is the link to classes provided by the Dubois County Health Department. You only need to take one of these.