About the Market
The Jasper Farmers' Market started in 2005 in a corner parking lot on Hwy 231 & 3rd Street. In 2007, it moved north of the Jasper Train Depot under the historic oak tree at the intersection of Jackson St & 3rd Avenue. In 2022, it moved again, to the parking lot behind the Thyen-Clark Cultural Center.
​
The market's purpose is to provide income for local producers, fresh and local products for customers, and a gathering place to help create and develop a greater sense of community. It provides an opportunity for growers, bakers, crafters and artisans to sell goods grown, baked, and created by themselves or their immediate families.
The market relies on the honesty and integrity of each vendor to sustain the market's spirit.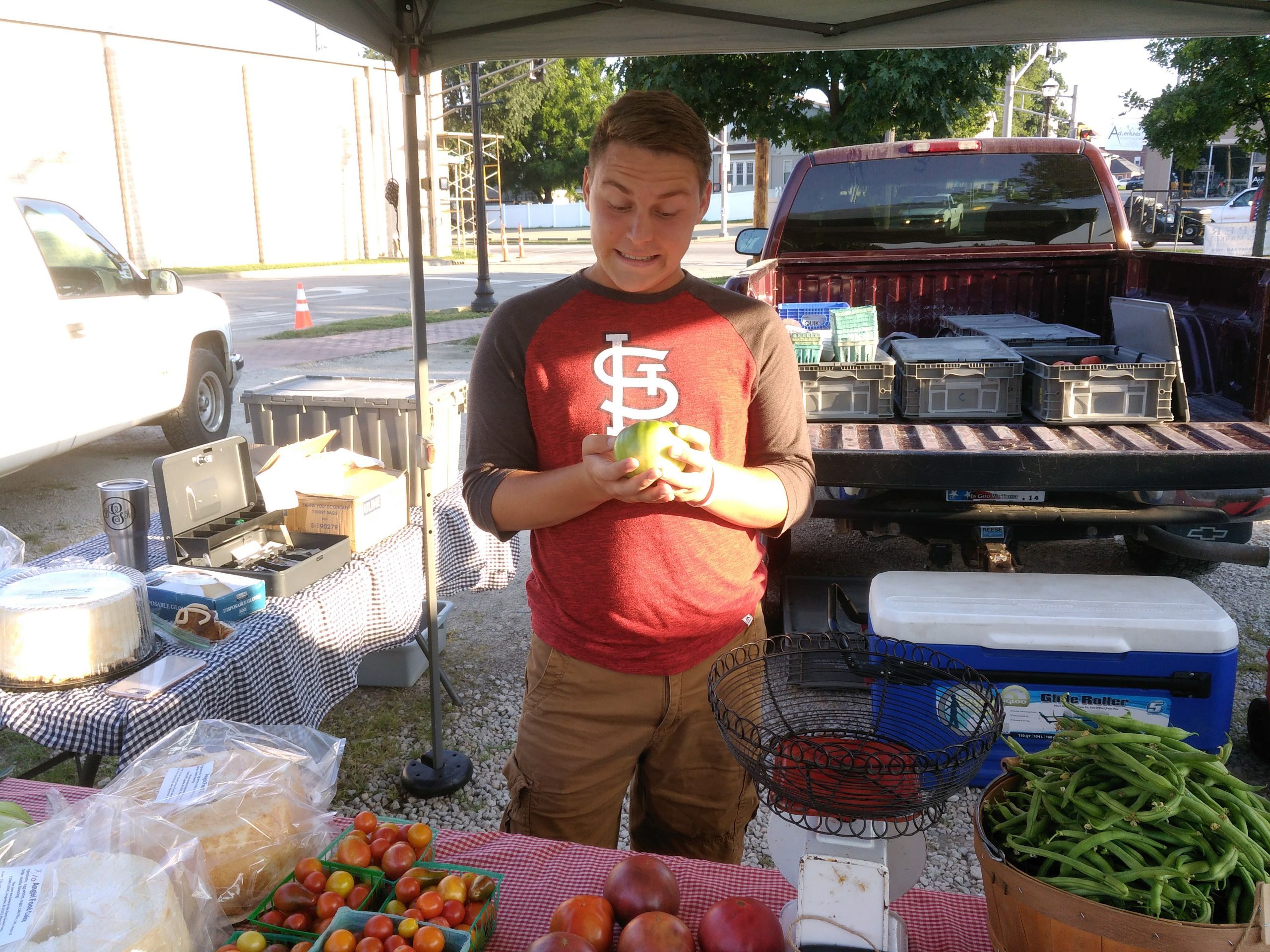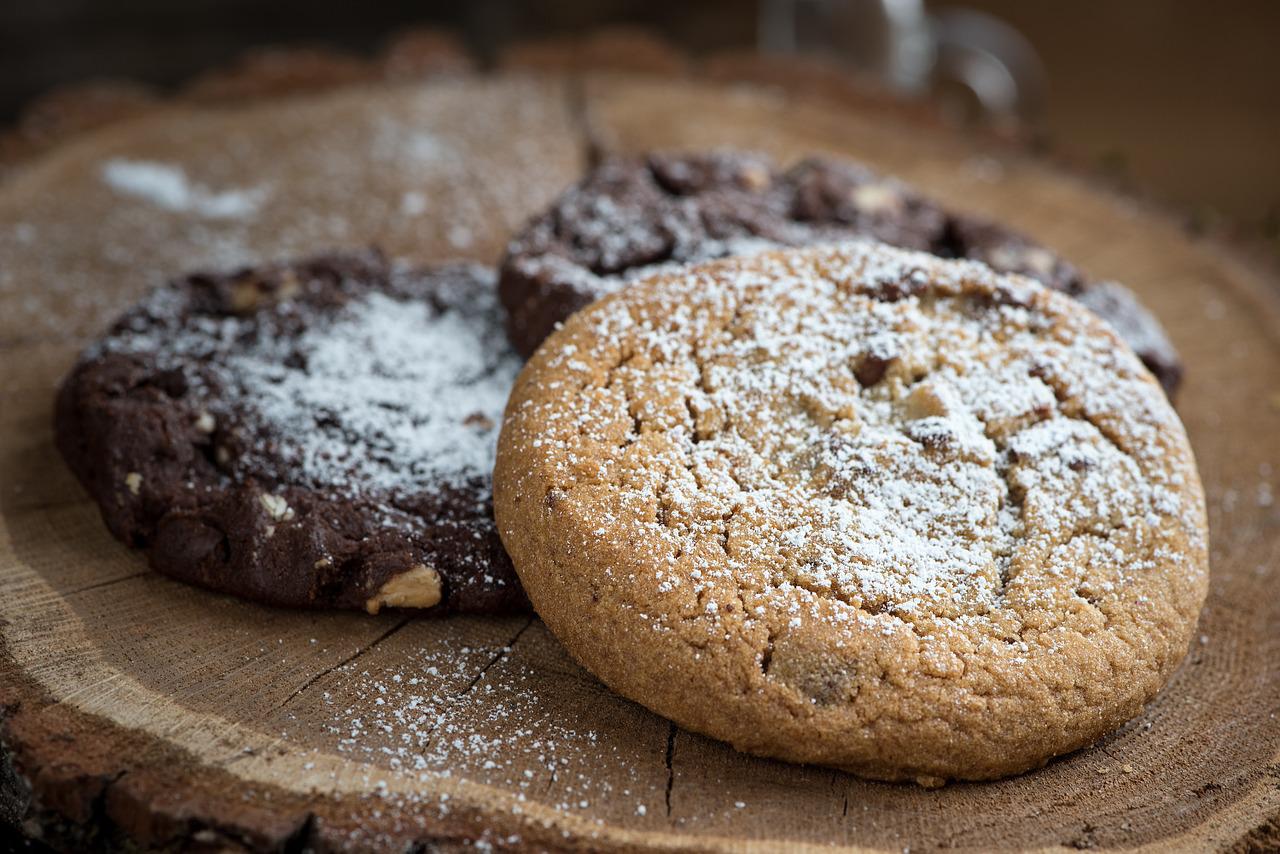 Update: Effective July 1, 2023, vendors who grow and sell produce (fruit and vegetables) whole and uncut only, are not required to have Safe Food Handler Certification to sell at[…]
Read more